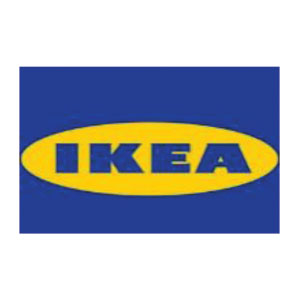 House Market IKEA
The Need
House Market IKEA contacted E2Aroma wanting to strengthen the relationship with its customers and improve their mood during their visit at the stores. We agreed on the creation and diffusion of a tailor made, exclusive scent identity that would cause an immediate associative connection with the brand IKEA and a positive experience for the visitors and customers every time they visit the store.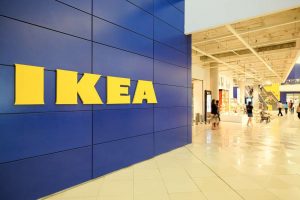 Design
E2Aroma perfumers' team, after carefully studying the philosophy, profile, logo colors and many other features, designed the tailor made "IKEA" scent identity, that is center around the aura of a fresh "home sweet home" atmosphere. Furthermore, a tender perfume called "Baby Powder" was designed for the Kids Playground.
Implementation
Broad scale implementation was used, with devices attached to the central air conditioning/ventilation systems, as well as stand-alone diffusion devices, which are digitally controlled and programmed. The scent identity of IKEA was implemented in stores located throughout Greece, Cyprus and Bulgaria.