E²AROMA's manufacturing processes and facilities meet all relevant international standards, conform to all requirements and are certified by the National Organization for Medicines of Greece.

All fragrances are accompanied by the Material Safety Data Sheet (MSDS), which details information such as physical and chemical properties, as well as health, safety, fire, and environmental concerns of the product.

The fragrances are produced in compliance with EU regulations. Allergen levels are lower than the internationally allowed limits. In addition, a Certificate of Conformity (COC) is provided.
The selection of suppliers is carried out with extremely strict criteria, also taking into account the following certifications.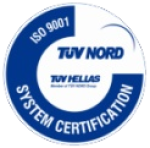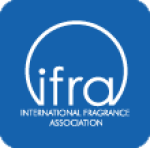 International Fragrance Association Certificated
Franchise Association member