E²AROMA is a member of the "Copelouzos Group" of companies and is active in both the Greek and International markets.
It is the only company in Greece, and one of few internationally, with a vertical project management structure. As a result, it has the capacity to identify needs, plan solutions and implement applications, without the need to outsource any step of the process.
E²AROMA has been internationally recognized as an innovative company in the field of Scent Marketing. As such, it is widely trusted to design Scent Identities, provide diffusion devices, and produce private label scented products, through a network of associates in both Europe and Asia.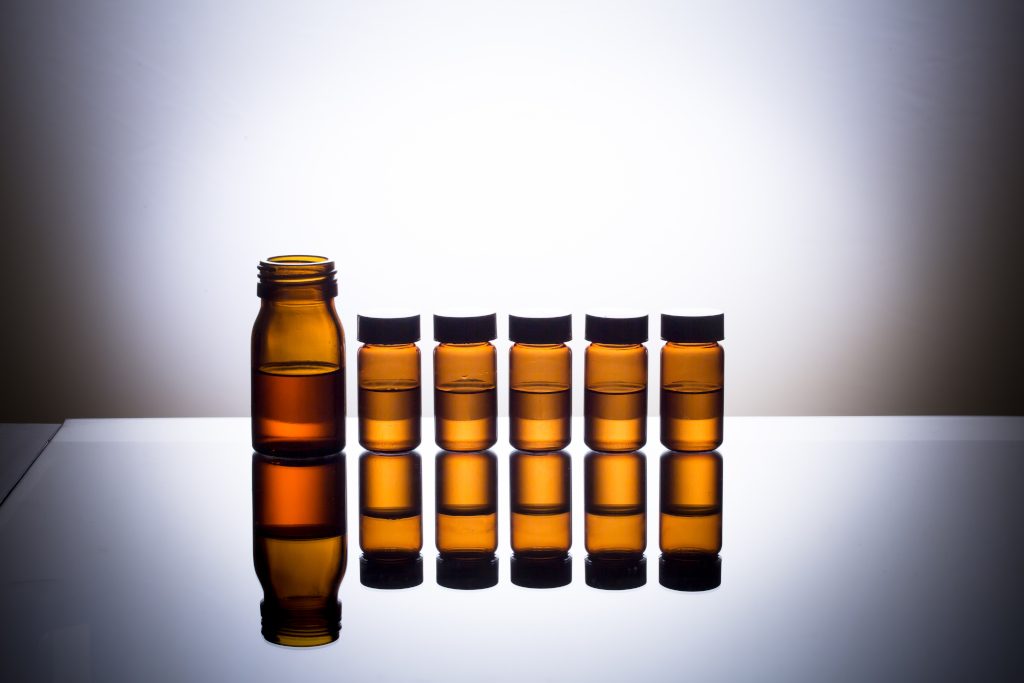 The production processes of E²AROMA's fragrances conform to all EU requirements and are certified by the National Organization for Medicines of Greece.