HARRODS
Design and implementation of scent marketing projects


LE BRISTOL PARIS
Design and production of scent identity & private label scented products


IKEA
Scenting of stores in Greece – Cyprus - Bulgaria


CANAVES OIA
Diffusion of signature scent in the reception area


Transforming an exquisite scent into a powerful marketing tool!
E²AROMA develops Scent Marketing applications, designs unique, tailor-made Scent Identities and specializes in innovative promotions that enhance brand recognition and brand loyalty.
Why Scent? The power of smell is strongly associated with the recall of emotions and memories, allowing consumers to connect with products, environments and brands on an emotional level.
E²AROMA designs and produces private label perfume products of exceptional quality and aesthetics, to further promote the brand's exclusive Scent Identity.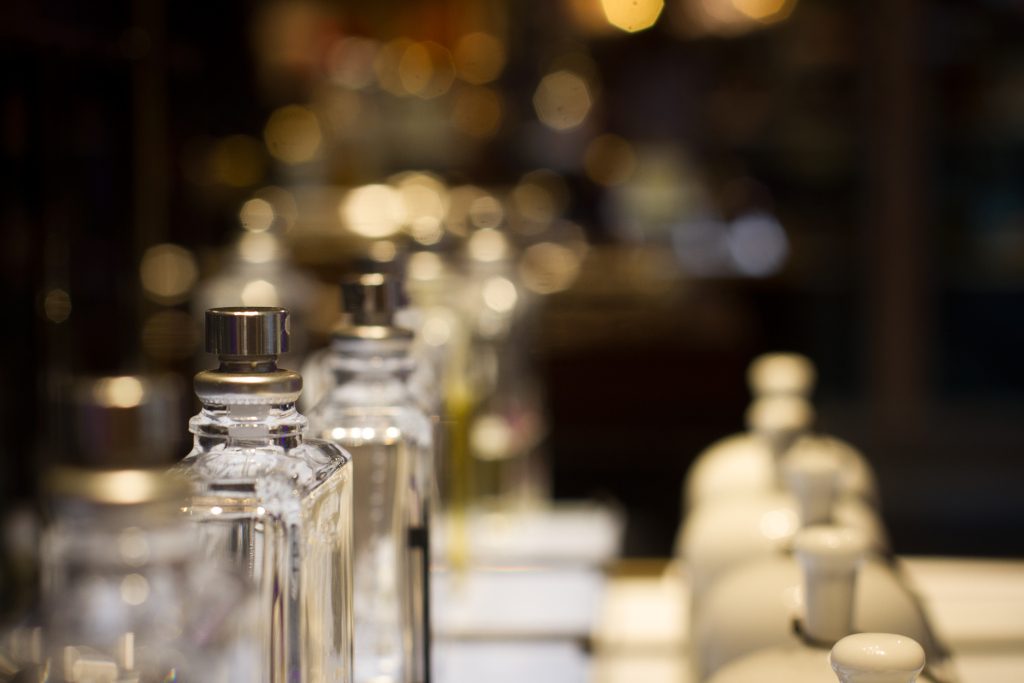 LA BOTTEGA Dell' Albergo
Η E²AROMA αντιπροσωπεύει στην Ελλάδα την Ιταλική εταιρεία La Bottega Dell' Albergo, μια από τις μεγαλύτερες εταιρείες στον κόσμο στους τομείς του σχεδιασμού, της παραγωγής και διανομής επώνυμων hotel amenities και accessories.