Scent Marketing, as a form of Sensory Branding, uses one of our five senses as a mean of enhancing the presence of a product or a brand.
As a matter of fact, Scent Marketing is probably the most powerful and effective form of Sensory Branding, as the sense of smell is highly associated with the recall of emotions and memories. This allows for a direct connection between the brand and its potential target audience on an emotional level.
Scent Marketing dynamically increases commercial results, creates the setting for a pleasant stay in private and public areas, and enhances consumer response, loyalty and trust in the brand.
The above are achieved by activating the most powerful of all senses, the sense of Smell!
The sense of smell is the only one of our five senses that is directly connected to the part of the brain that processes emotion, memory and associated learning.
In fact, you are 100 times more likely to remember something that you smell than something that you see, hear or touch.
(Neuromarketing: Why you need a Scent Logo | by Jennifer Dublino)
It is a tool for creating Scent Logos & Scent Identities.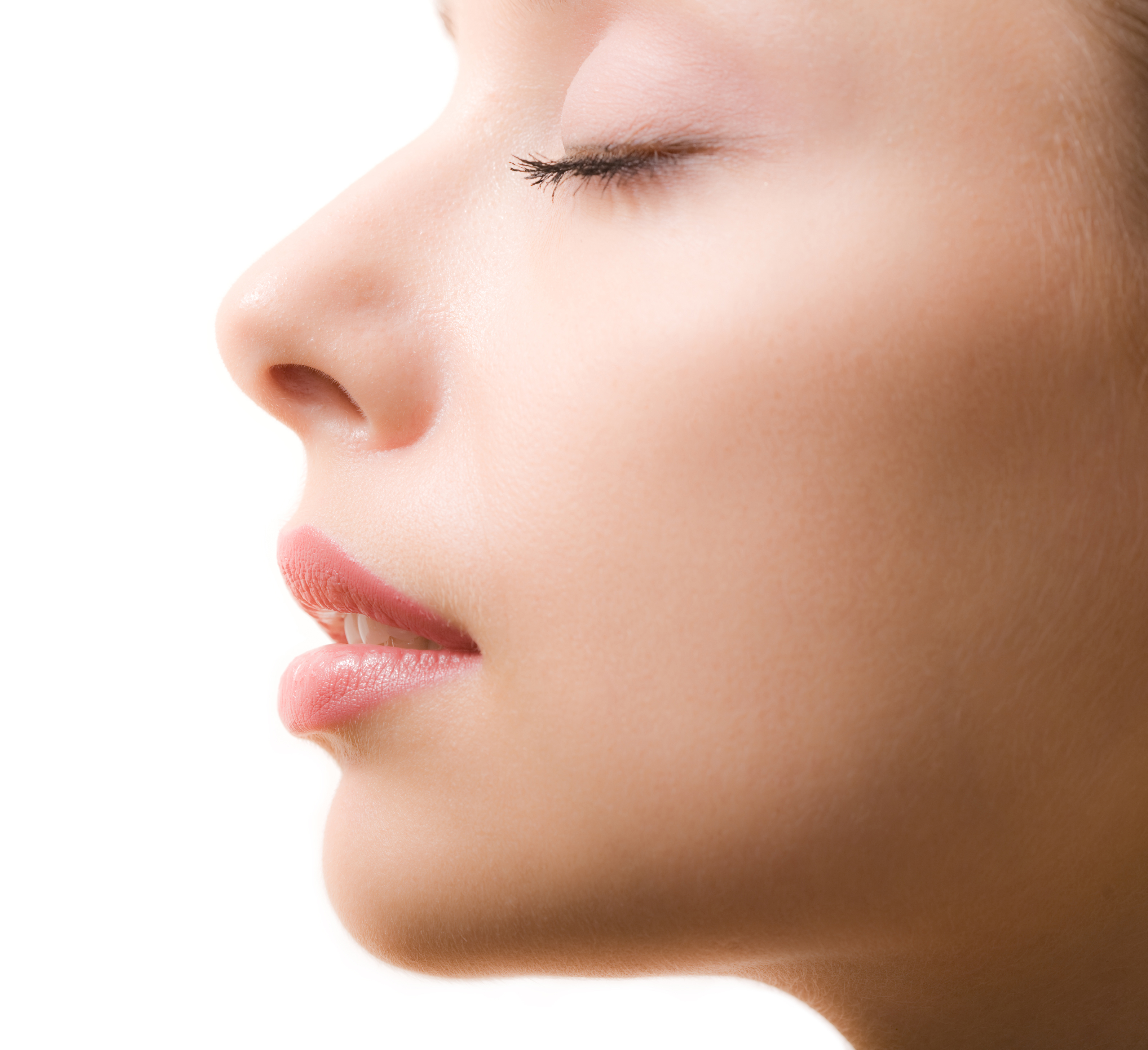 Scent Branding Definition: The creation of a tailor-made fragrance, representing a brand's Scent Logo or Scent Identity, and embodying the values and unique characteristics of the brand. Like any other logo, a scent logo can represent the brand at any occasion.
Where does Scent Marketing apply?
Small and large businesses alike are now scenting their spaces, in order to create the feeling of a pleasant stay for their guests.
✓ Hotels
✓ Retail Stores
✓ Offices
✓ Shopping Malls
✓ Airports
✓ Showrooms
✓ Casinos
✓ Gyms
✓ Restaurants/Bars
✓ Museums
✓ Clinics
✓ Banks
Furthermore, when a product has a characteristic aroma associated with it, Scent Marketing will help highlight this distinctive aroma at a point of sale, for example, making it easier to attract customers.
Finally, Scent Marketing allows a brand to differentiate itself from competition and trigger emotional memories to its customers.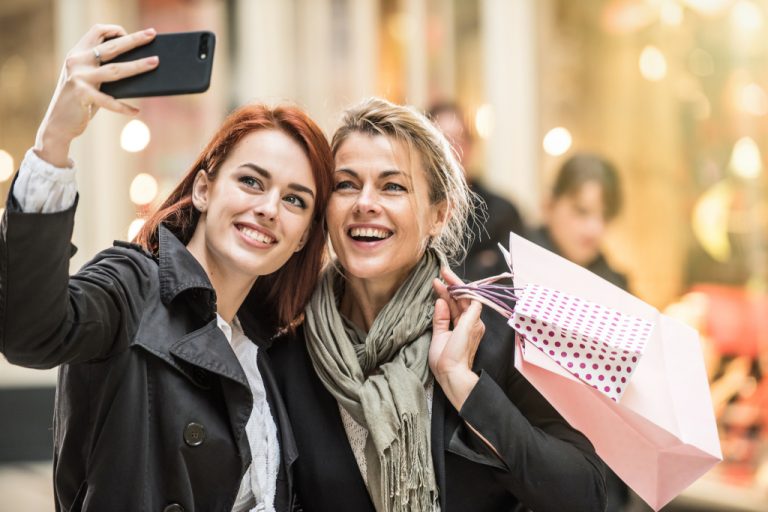 What can Scent Marketing achieve?
During the past decade, research has repeatedly focused on the effects and benefits of scent related stimuli in public and private areas, or in areas used for work, education, waiting, accommodation, and entertainment, as well as for the sale of services and goods.
The research and surveys have reached impressive conclusions, such as:

According to statistics, when using Scent Marketing, there is:
15,9 % increase in staying time
14,8 % increase in the desire to shop
6,0 % increase in turnover
(Article Base: Scent Marketing creates Greater Product Interest and Boosts Sales)
The results suggest happier customers, with greater willingness to buy and trust the brand.