DIVANI Collection Hotels
The Need
E²Aroma was asked to create the exclusive scent Iidentity for the Divani Caravel, Divani Apollon Palace & Thalasso and Divani Apollon Suites hotels. A scent identity that enhances the overall experience of the hotels' guests, along with the architecture, the luxurious settings and the exceptional service.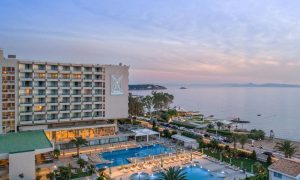 Design
E²Aroma designed and proposed different ideas for the exclusive "Divani Collection Hotels" scent identity. The careful sampling and selection process resulted in the new Divani Collection Hotels fragrance and scent identity. Its name: "Divani Hotels"!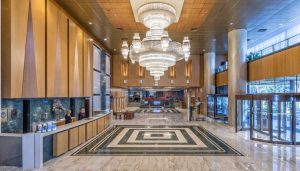 Implementation
E²Aroma studied the existing air handling units and installed special designed diffusion devices. Stand-alone devices are used as well. The wonderful scent identity of the hotels is already diffused in all public areas.