Rodos Palace
The need
Rodos Palace, one of the most beautiful and luxurious 5-star hotels on the island of the Knights, aspires to provide its guests with exceptional quality in services and accommodation. To this end, the hotel's management contacted E²Aroma to design the exclusive scent identity of the hotel.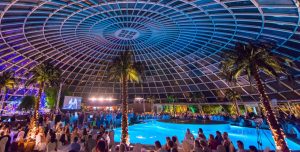 Design
E²Aroma's perfumers' team, while keeping in mind the uniqueness of the hotel, the idyllic location where it is built, its gardens and the surrounding Aegean Sea, designed and developed a scent identity that adds a unique, aromatic hint to the staying experience of its guests.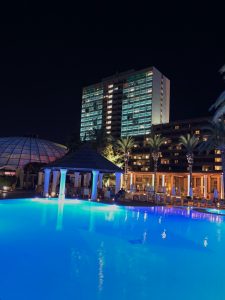 Implementation
E²Aroma's technical department studied the needs and infrastructure of the hotel and installed digitally programmed diffusion devices in the central air-conditioning / ventilation system, thus flooding the hotel's public areas and all conference rooms with the exclusive "Rodos Palace" scent identity, offering a rich multi-sensory experience to visitors and residents alike.